The Palms of Largo Presents
Caregiving 360 at The Plaza at The Palms of Largo
385 Alt Keene Rd, Largo, FL 33771
Thursday, November 09, 2023 - 12:00 p.m. to 5:00 p.m.
Featuring speaker Teepa Snow
NATIONALLY RENOWNED DEMENTIA CARE EXPERT AND FOUNDER OF POSITIVE APPROACH TO CARE (PAC)
SEEING THE CONDITION FROM EVERYONE'S POINT OF VIEW
Join us as nationally renowned dementia care expert Teepa Snow presents a special seminar for caregivers, professionals and senior advocates. Teepa's life mission is to share about dementia so that everyone has an understanding about why changes occur and how you can better support those living with brain change. She aims to enhance quality of life and relationships but building a positive global community of support.
ASK ABOUT EXHIBITOR OPPORTUNITIES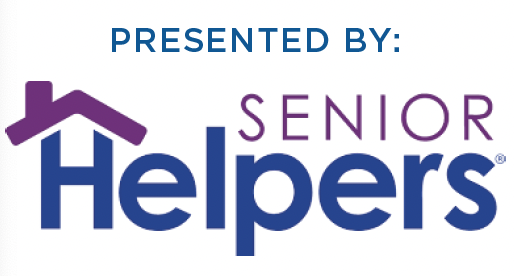 AGENDA
12:00-2:00 P.M.
Lunch, registration and vendors
2:00-5:00 P.M.
Presentation
Please call or text to RSVP 727-288-7329 or email lindsey.edwards@thepalmsoflargo.com